What's My 2023 Tax Bracket?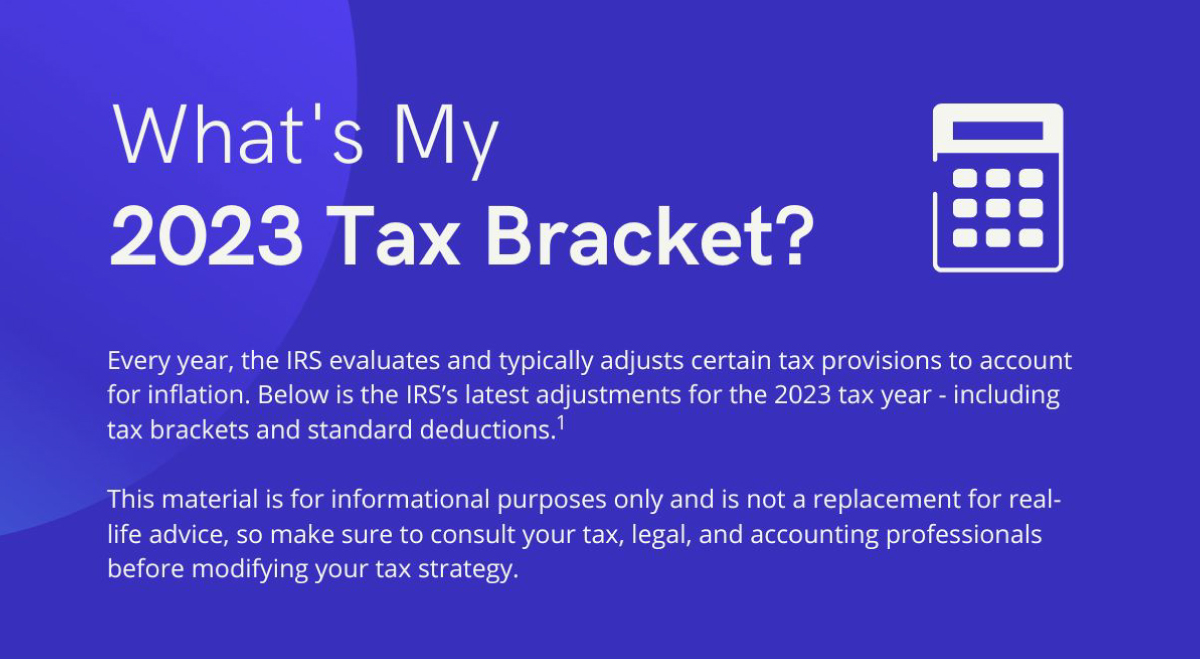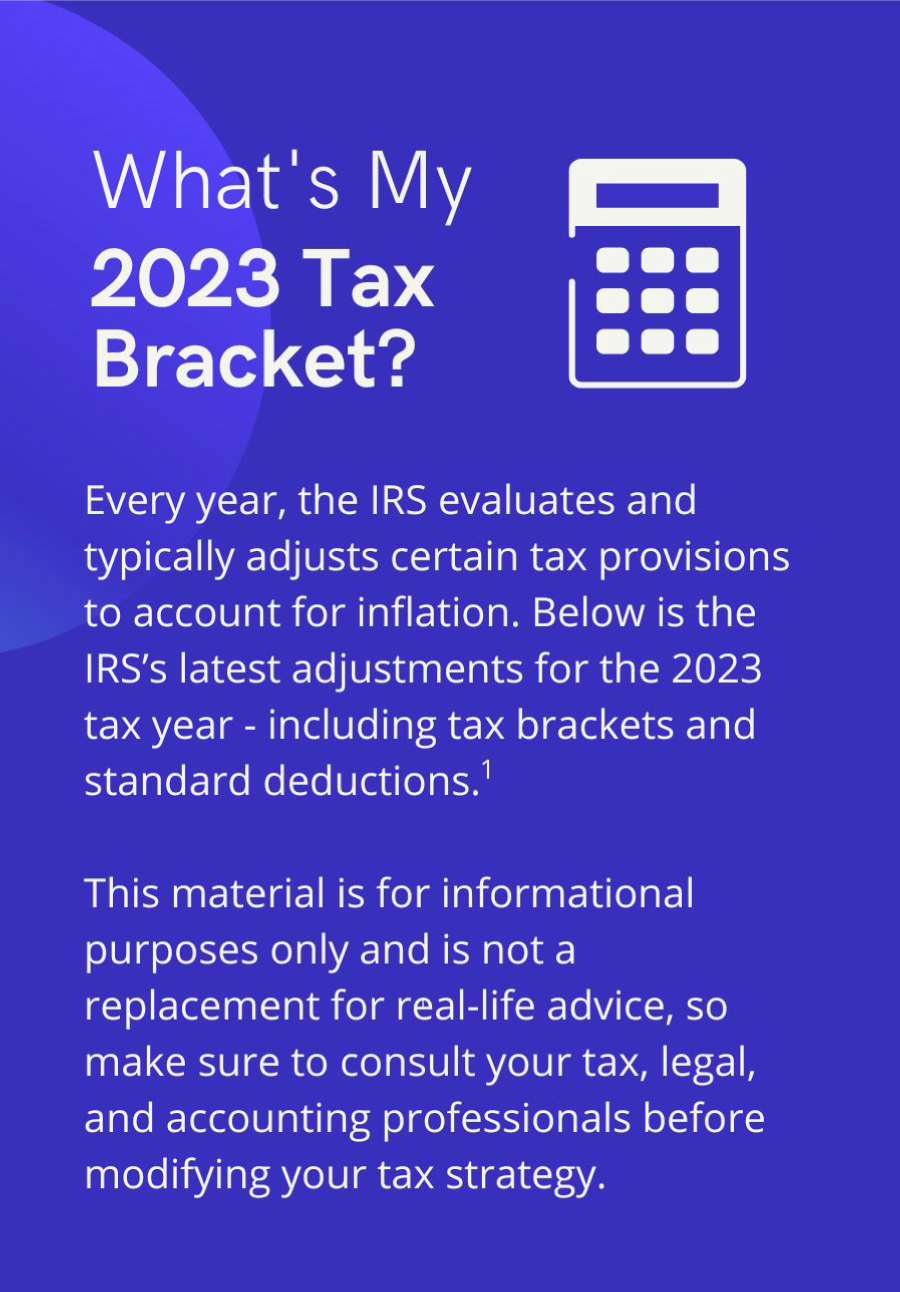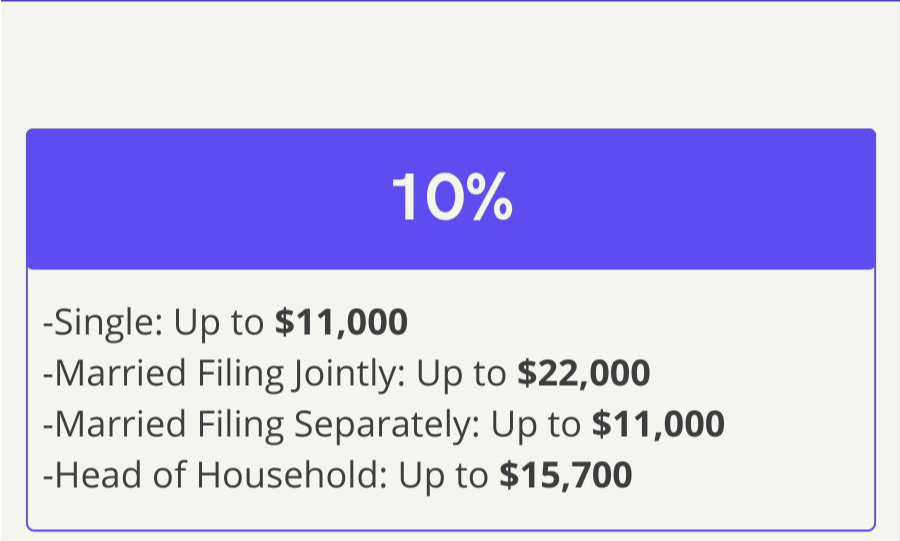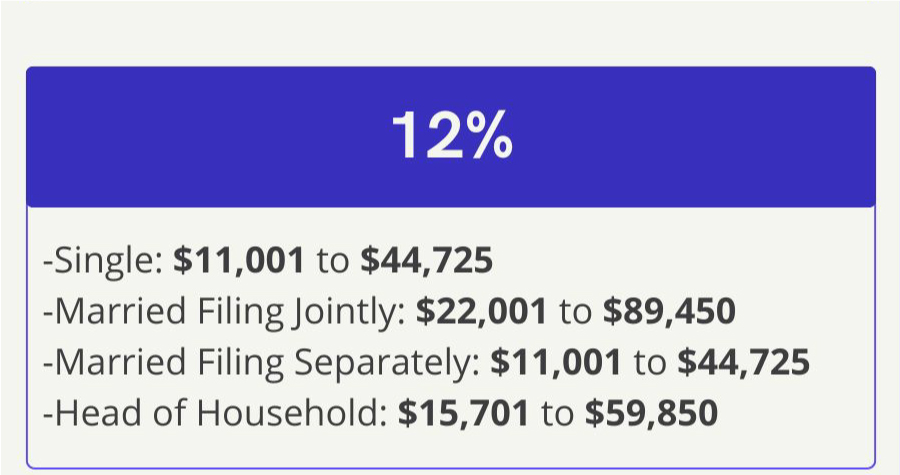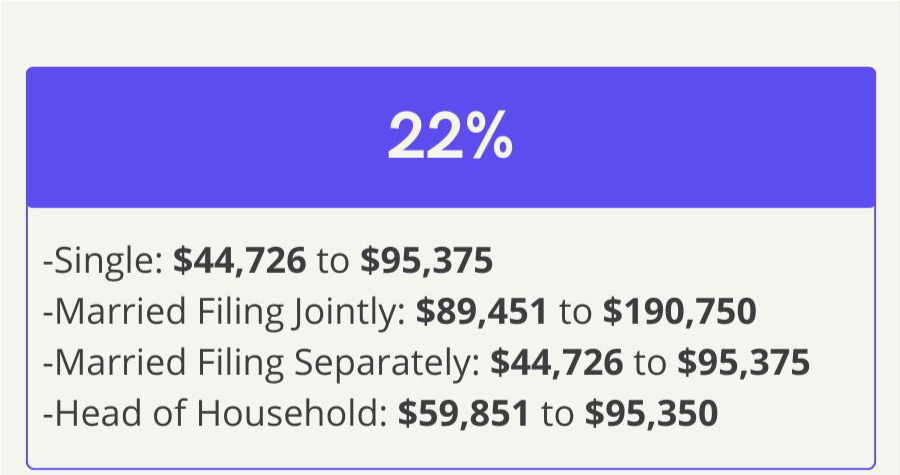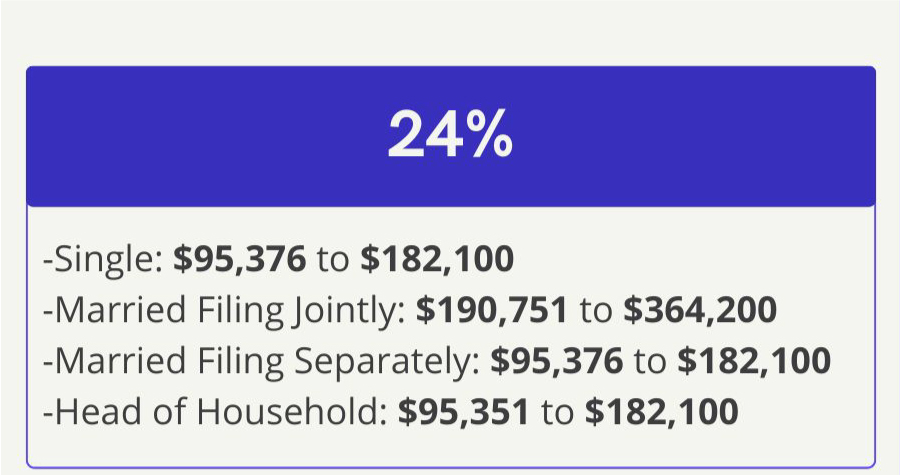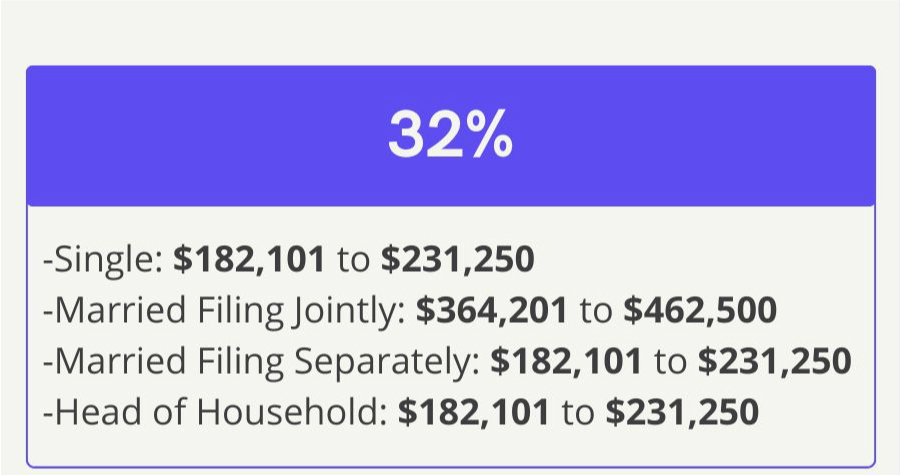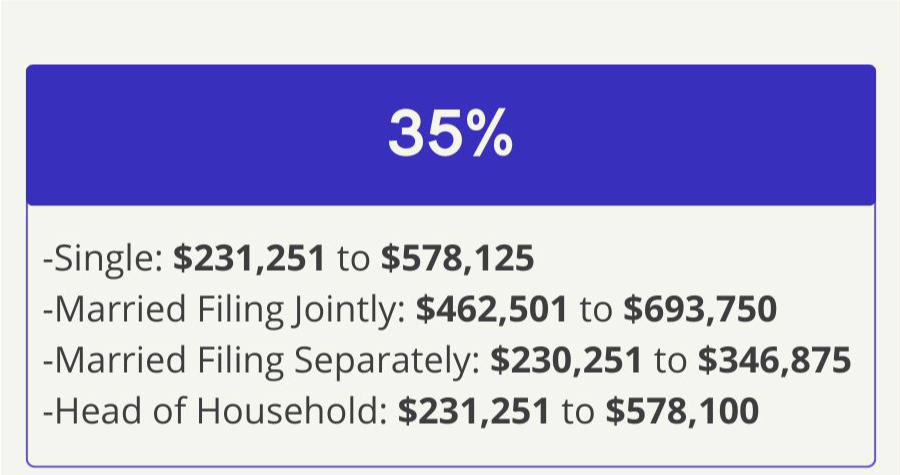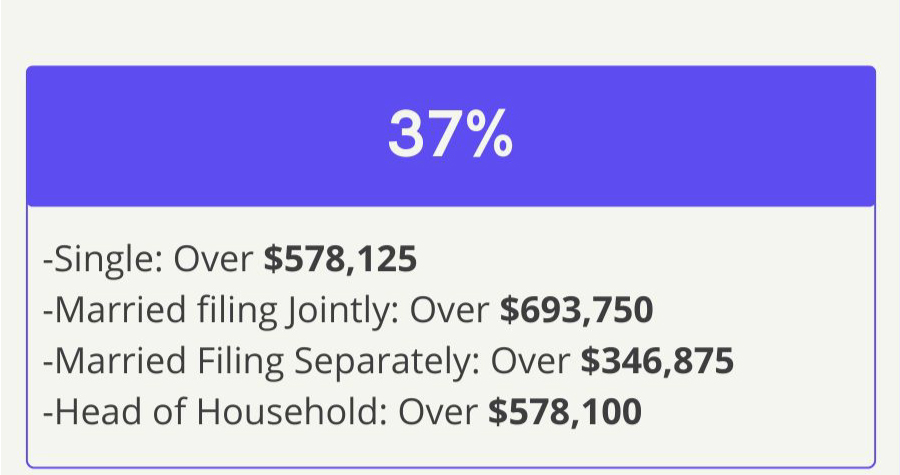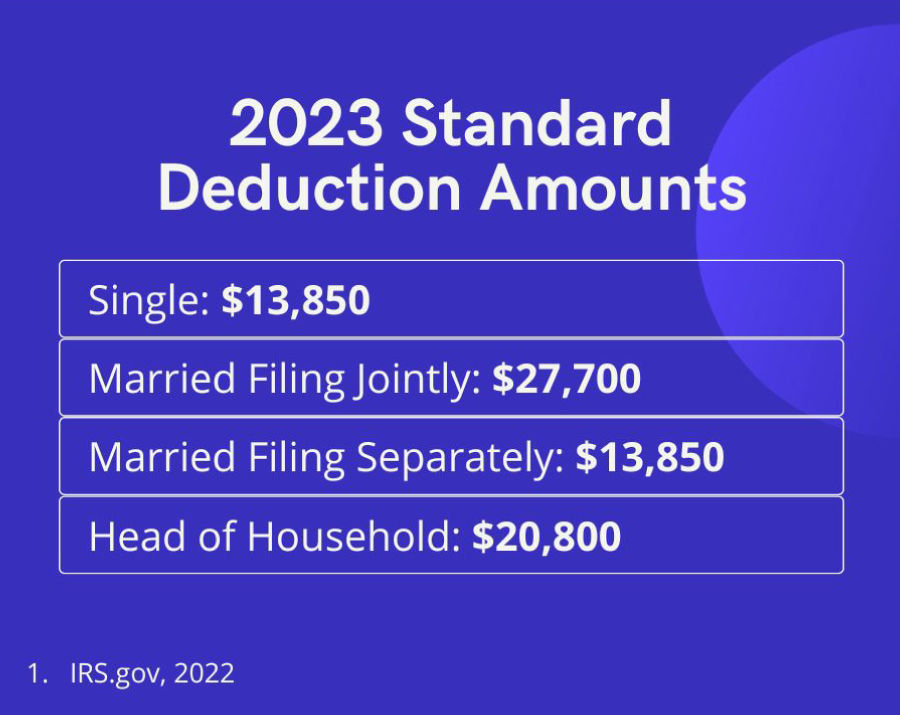 Related Content
A diverse workforce can strengthen your organization on every level, from employee retention to your bottom line. Updating practices to support a more diverse and inclusive workplace is more important than ever.
Reviewing coverage options is just one thing responsible pet parents can do to help look out for their dogs.
Are your employees experiencing financial stress? To answer this question, companies are increasingly offering financial wellness training to employees.