A Meal for All Generations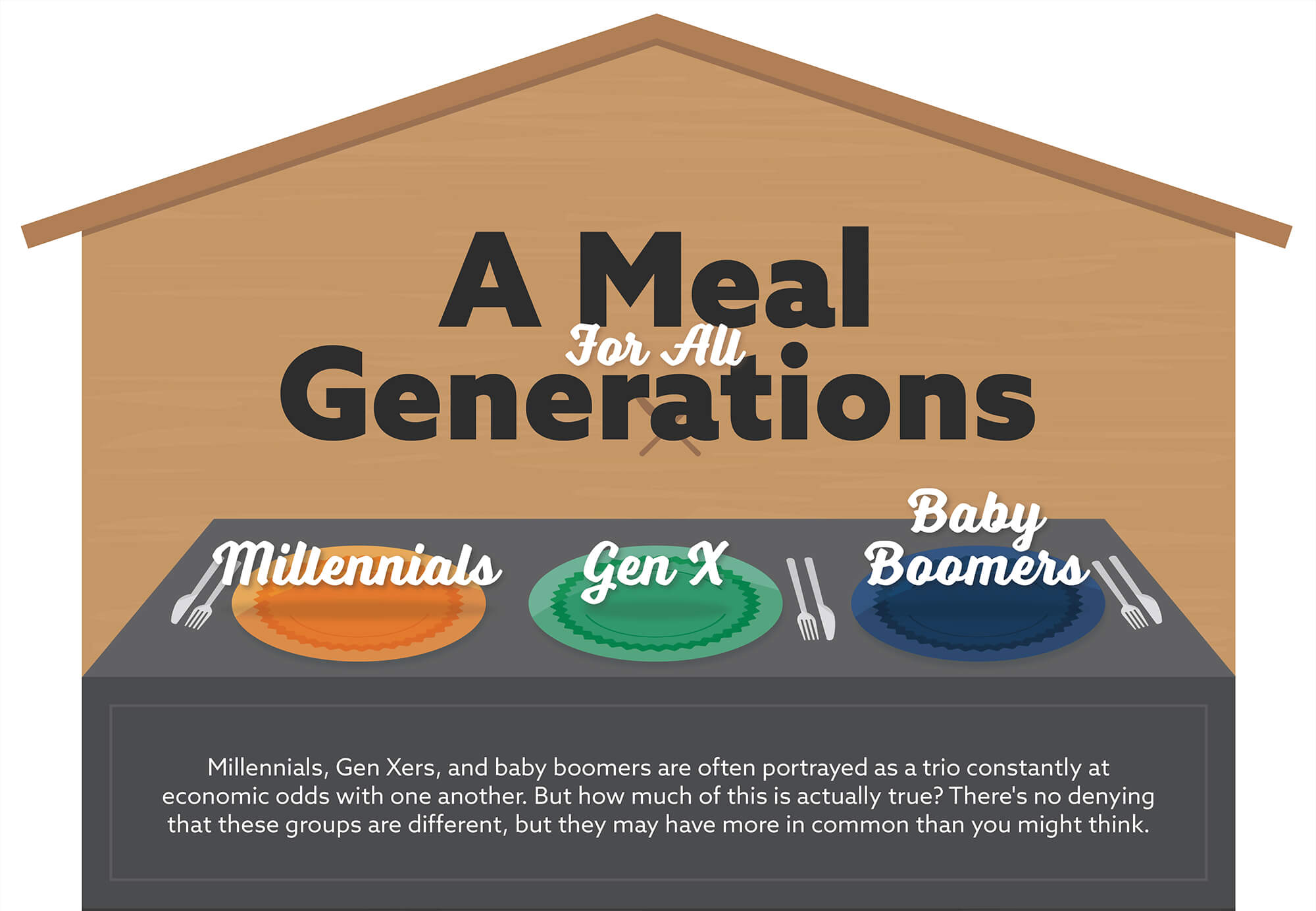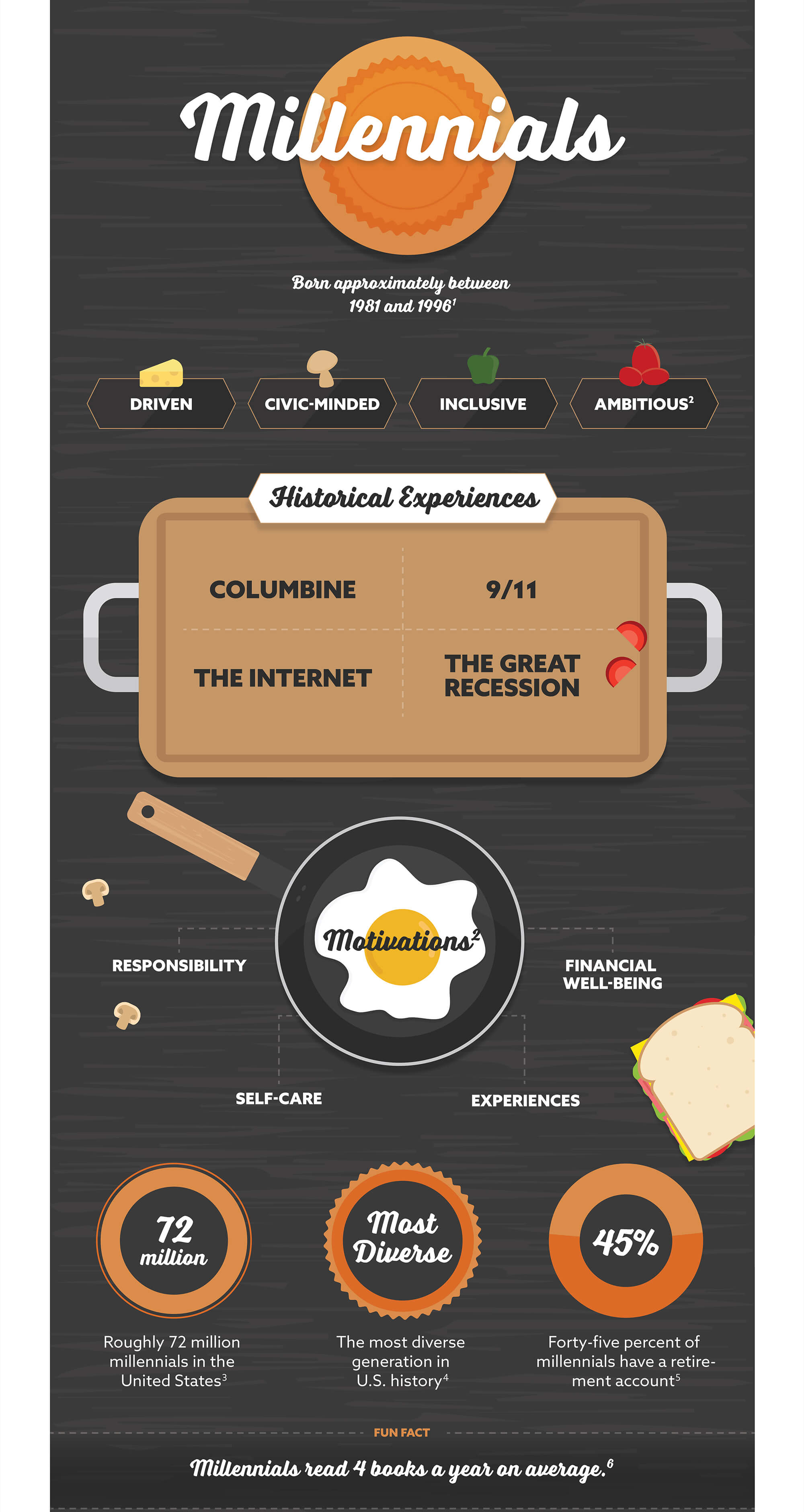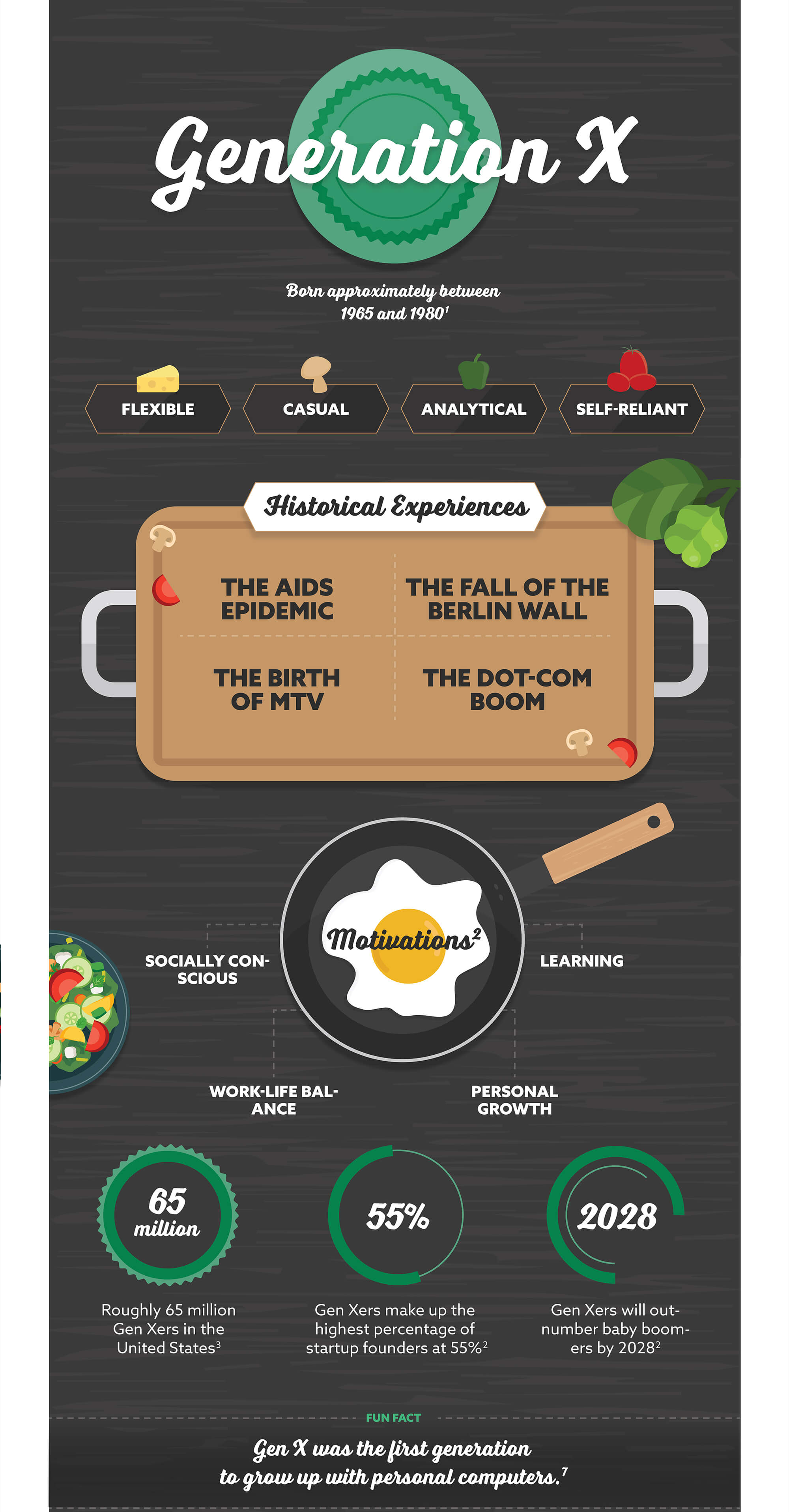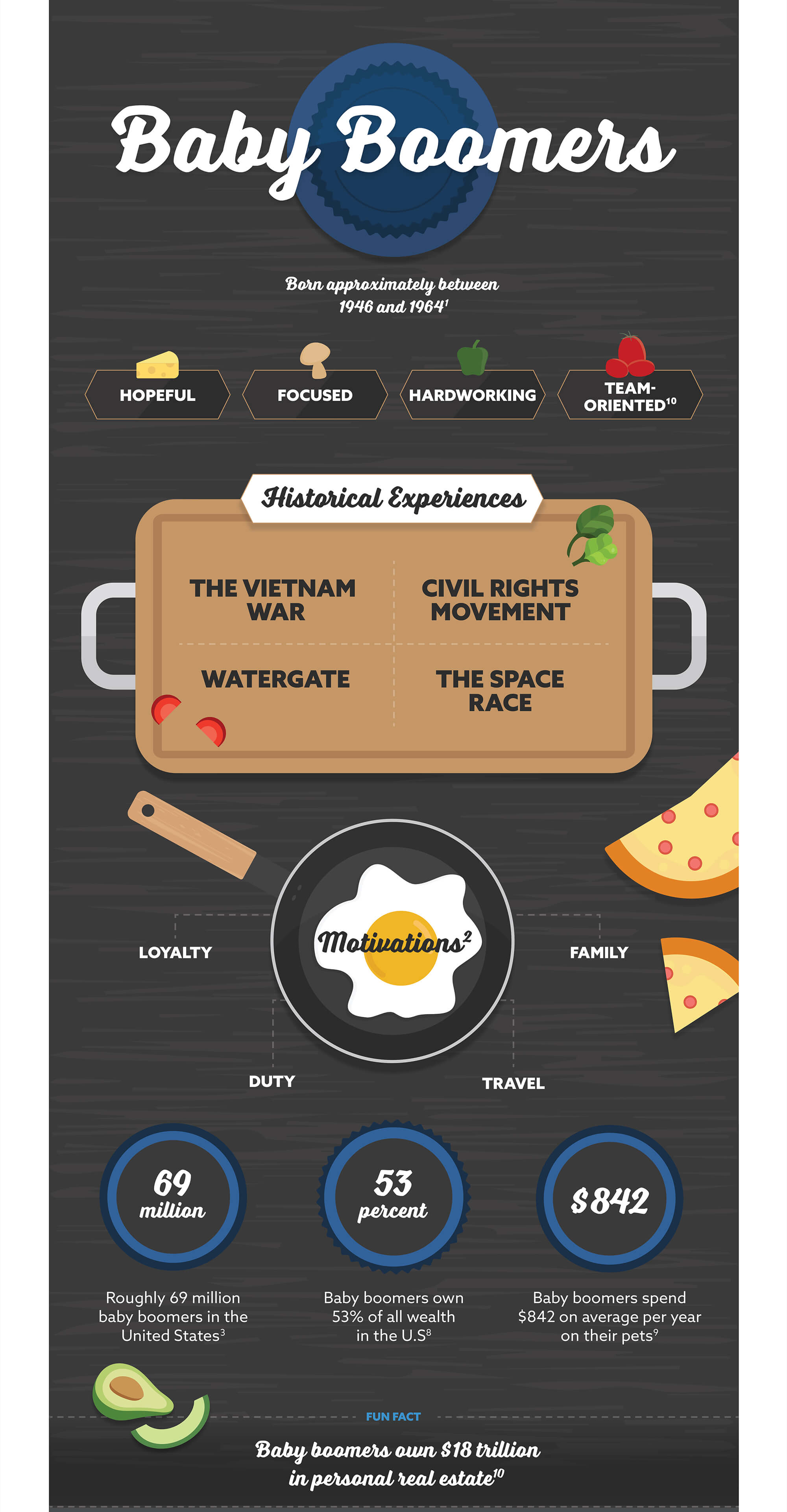 Related Content
"Cut spending." "Slash expenses." "Avoid shopping." The overwhelming advice about cutting expenses makes it sound downright unappealing. No wonder many of us haven't learned to be good financial managers.
For many Americans, eating "healthy" has become a priority, whether for weight loss, disease control or prevention, or just doing right by your body.
Understanding the value of a home warranty.