How to Conquer the World - 5 Financial Strategies for Savvy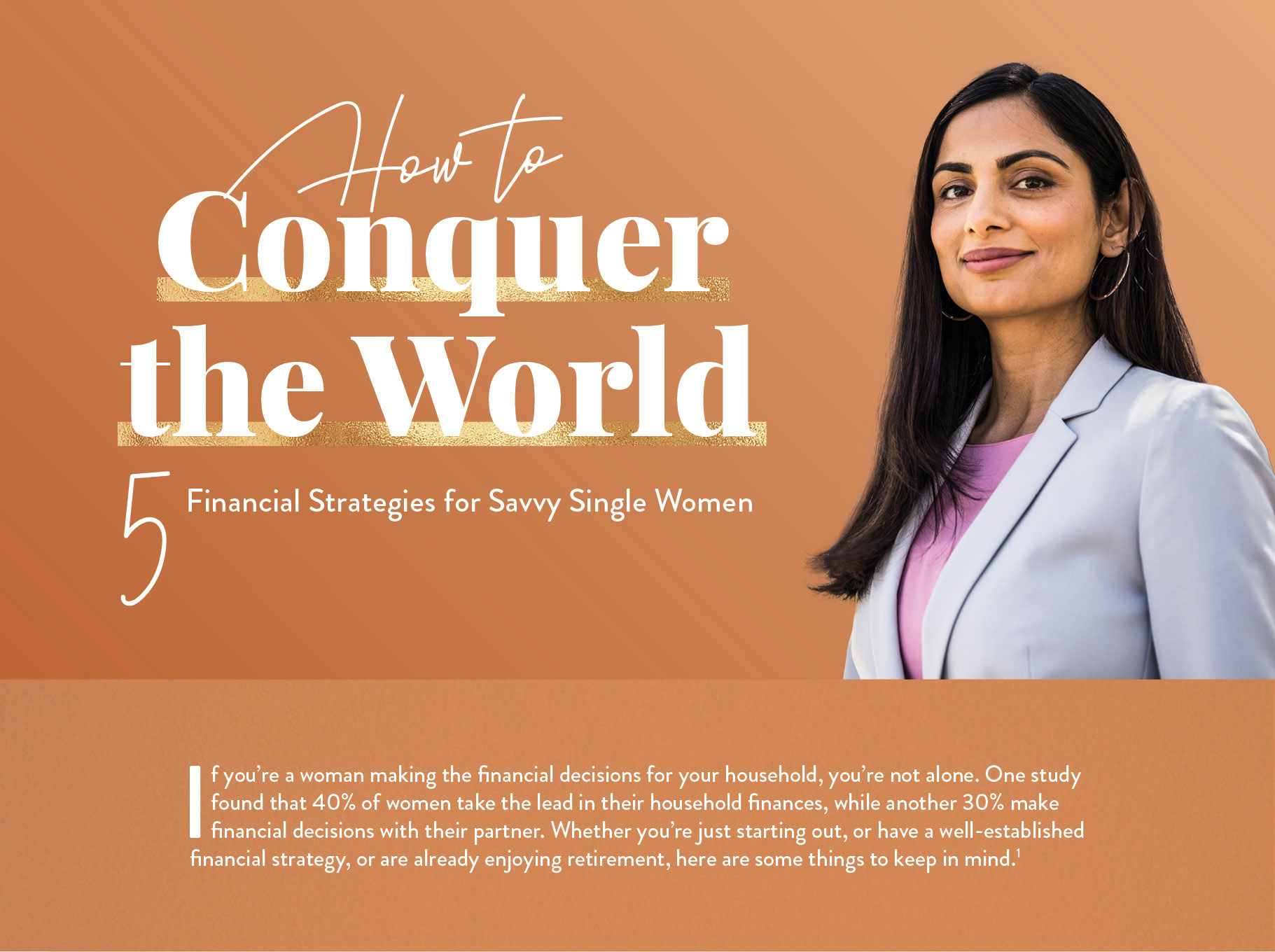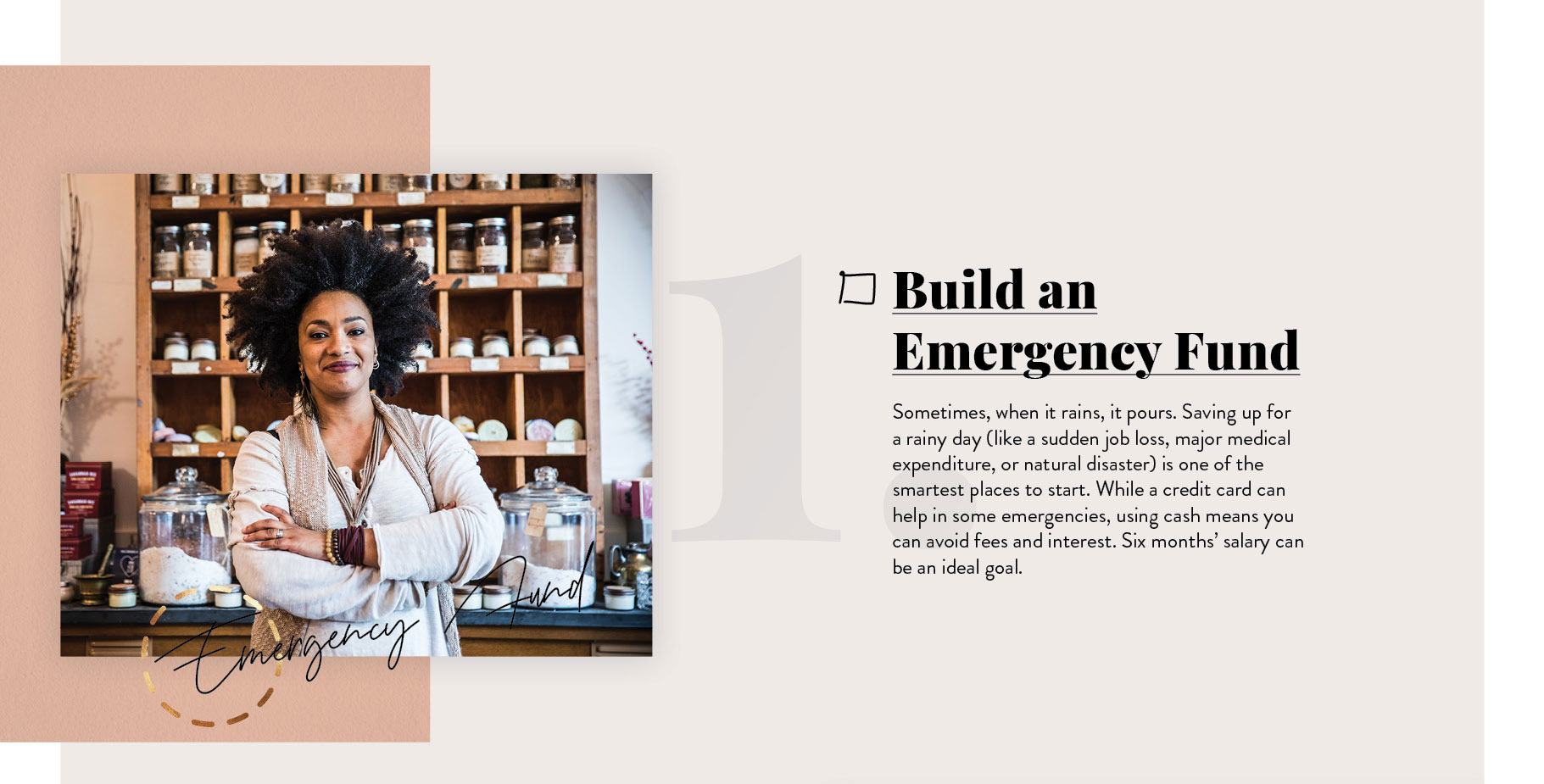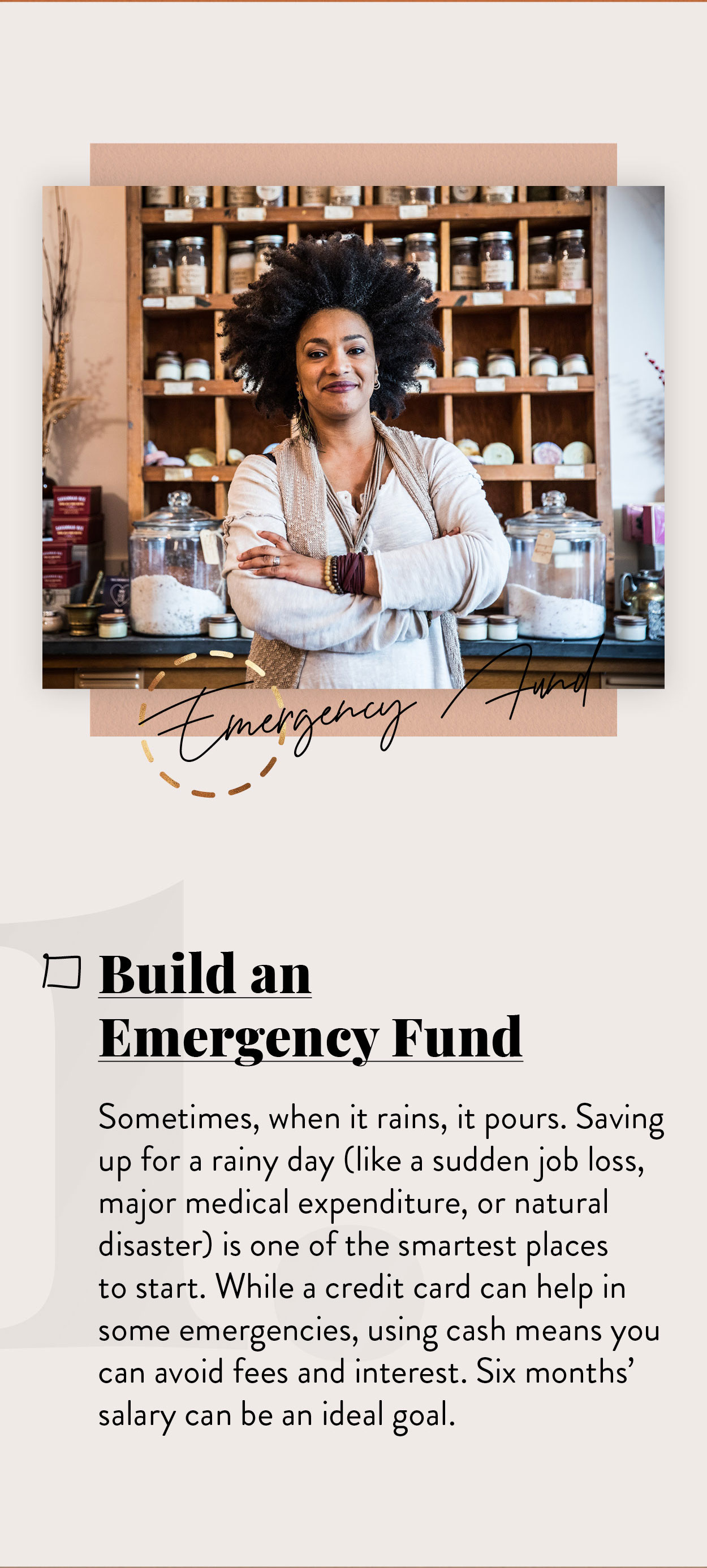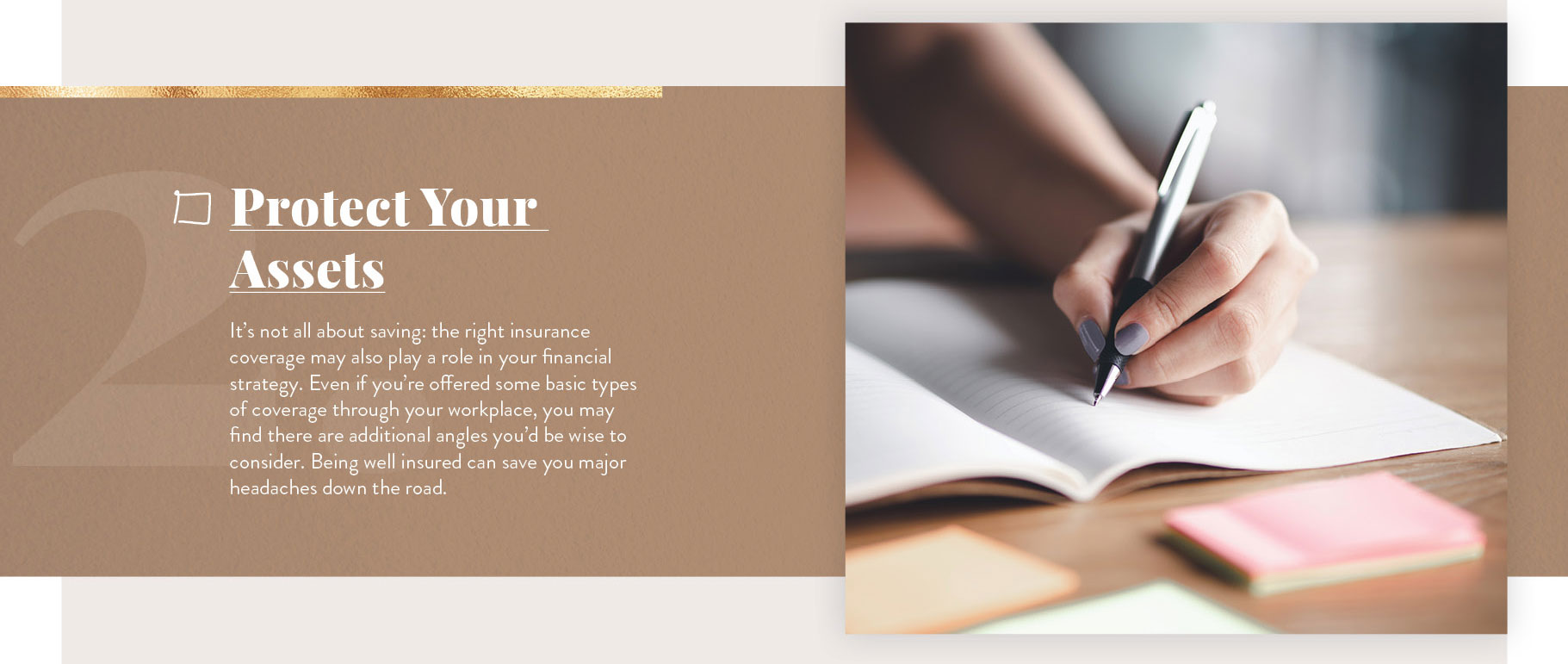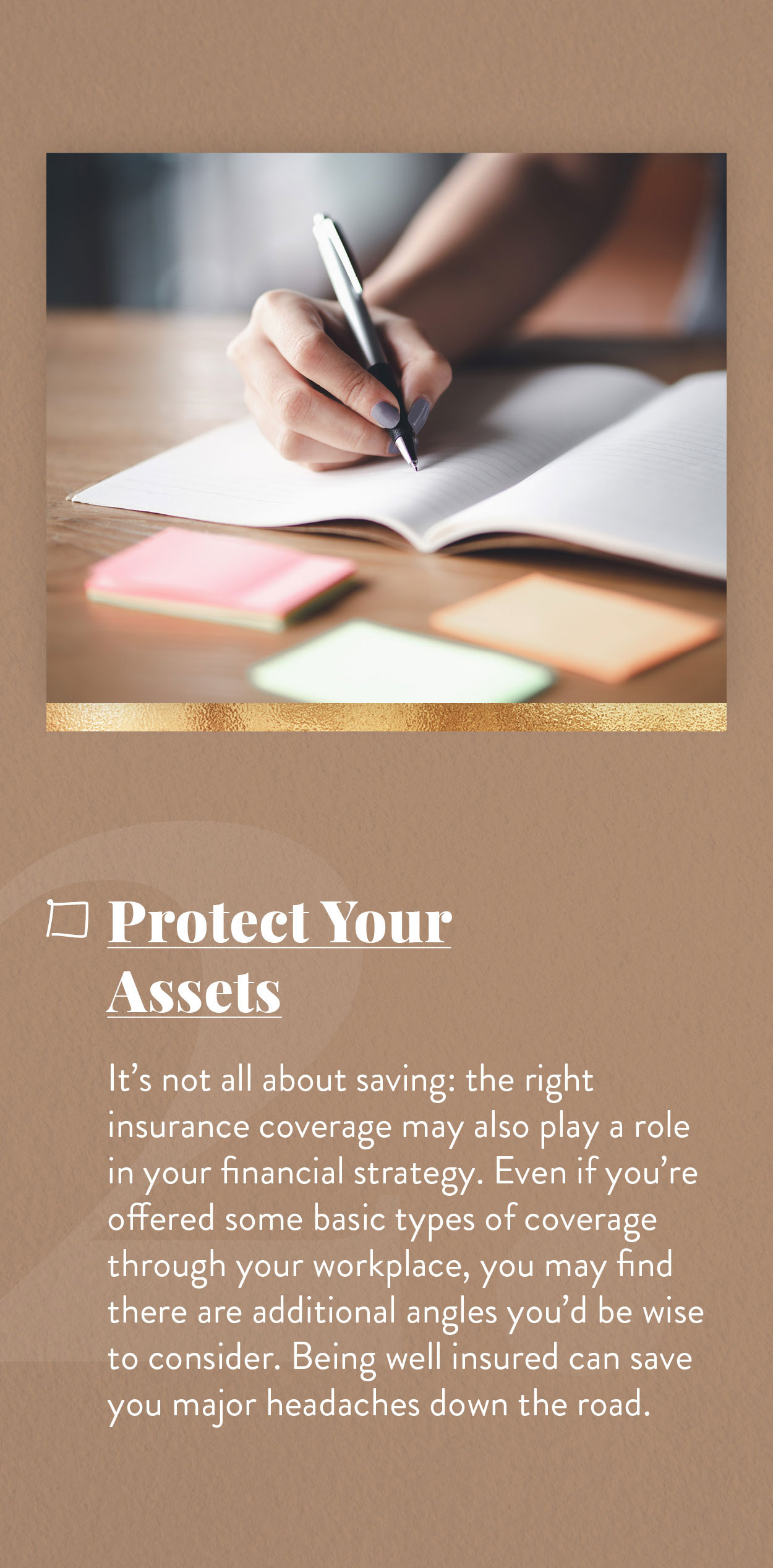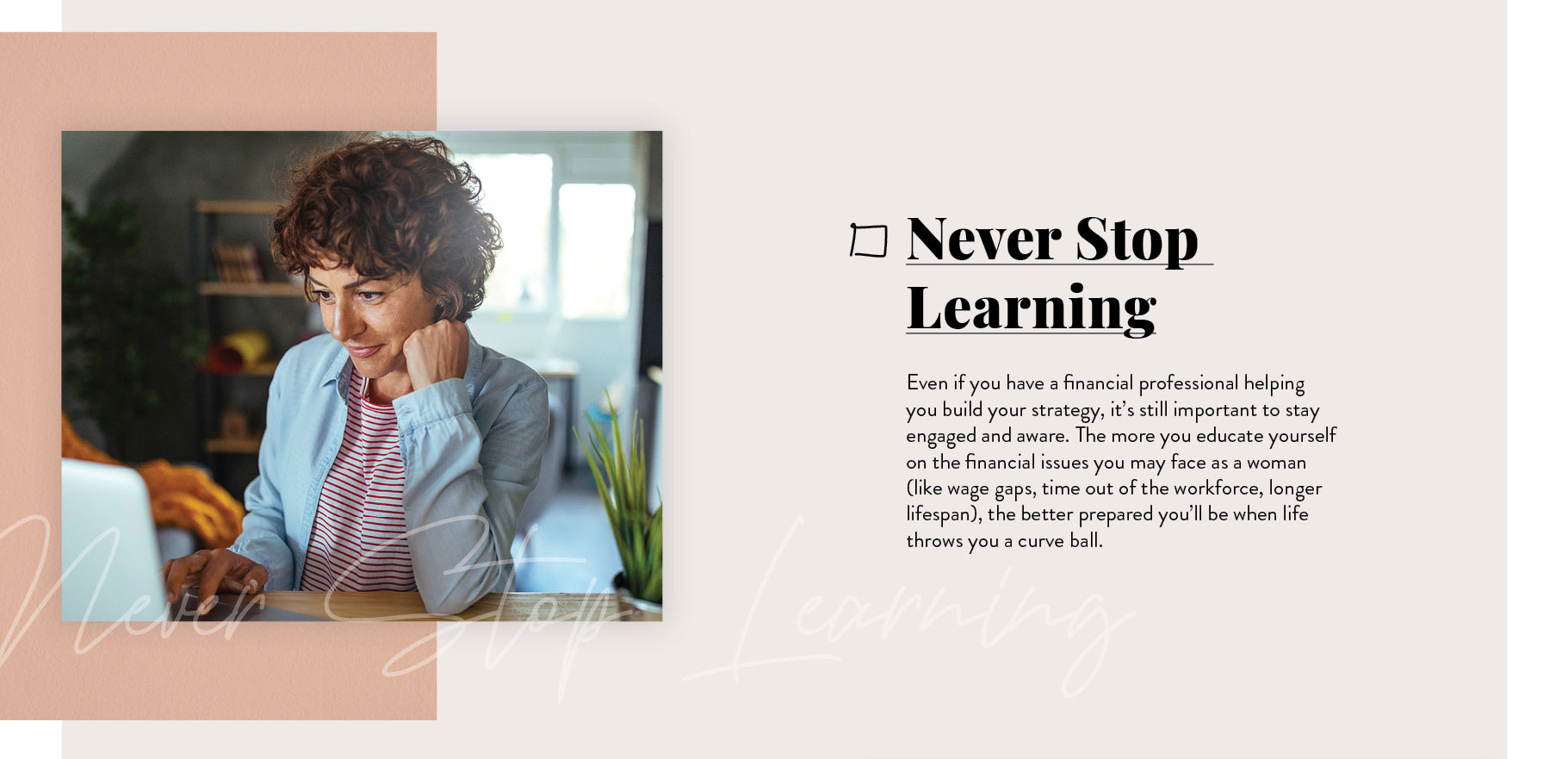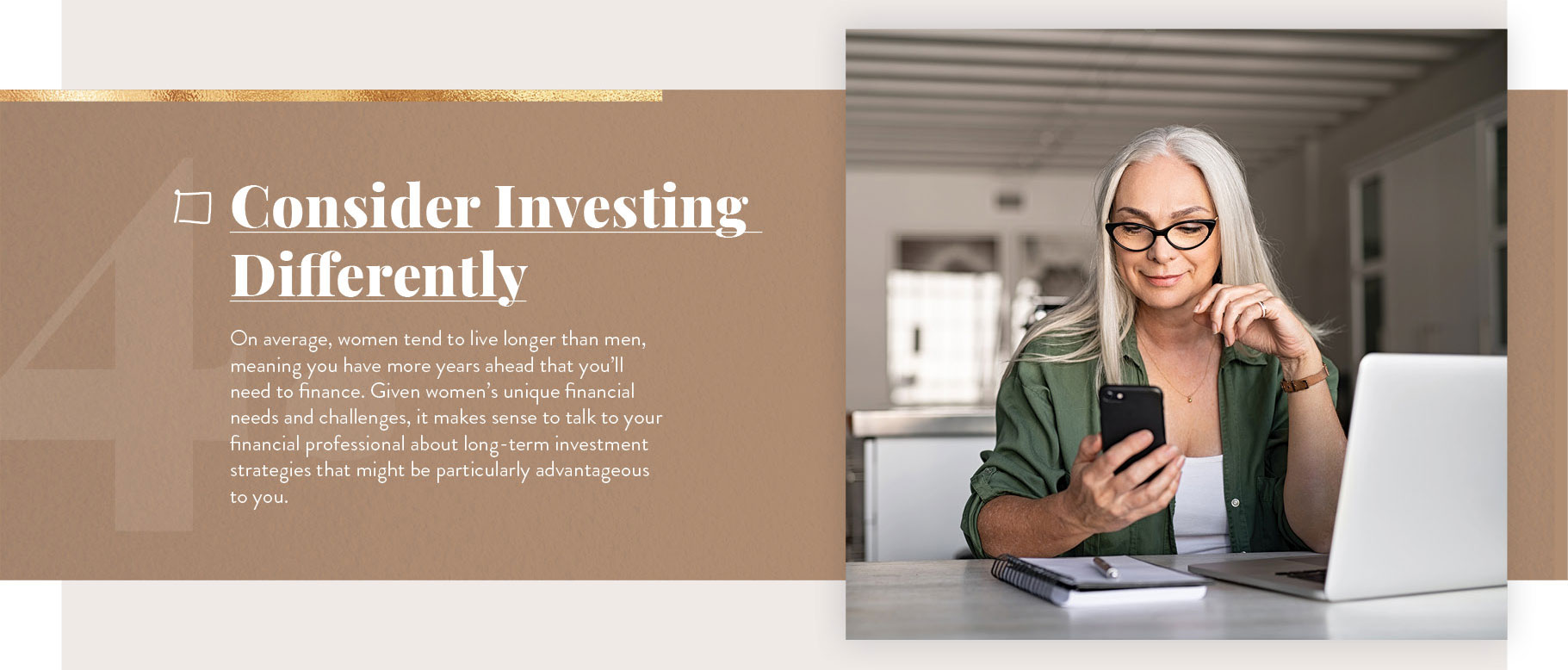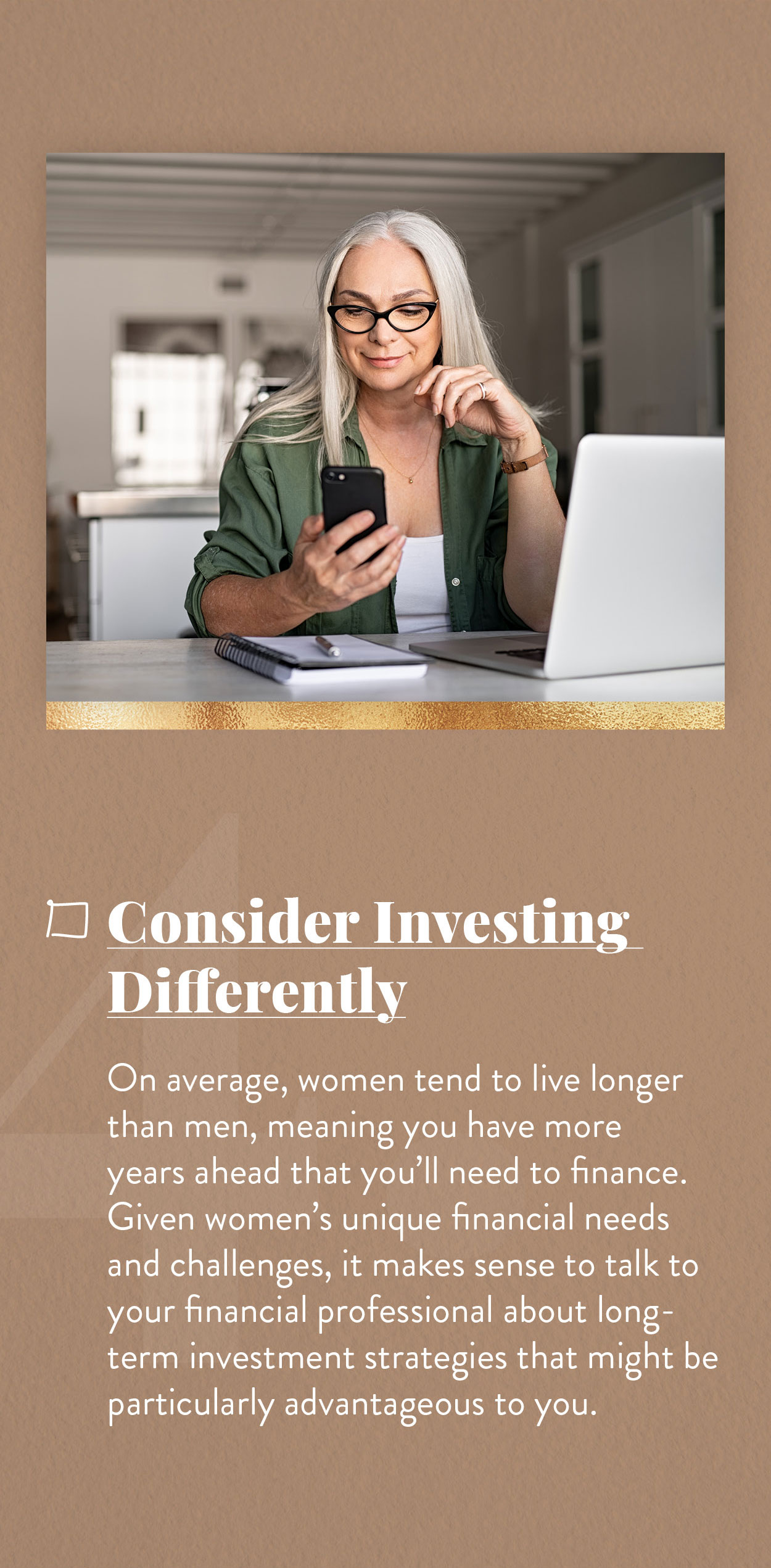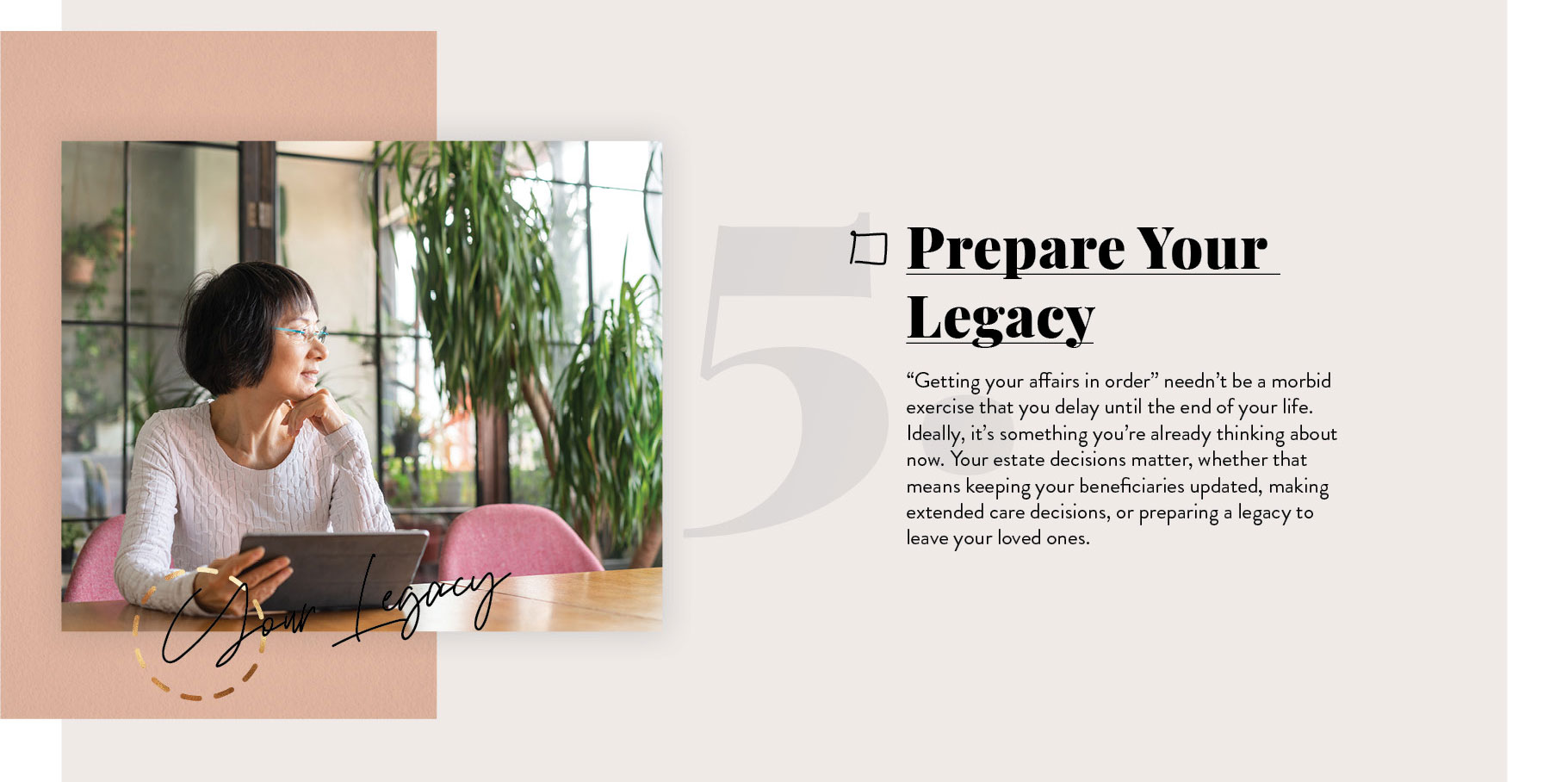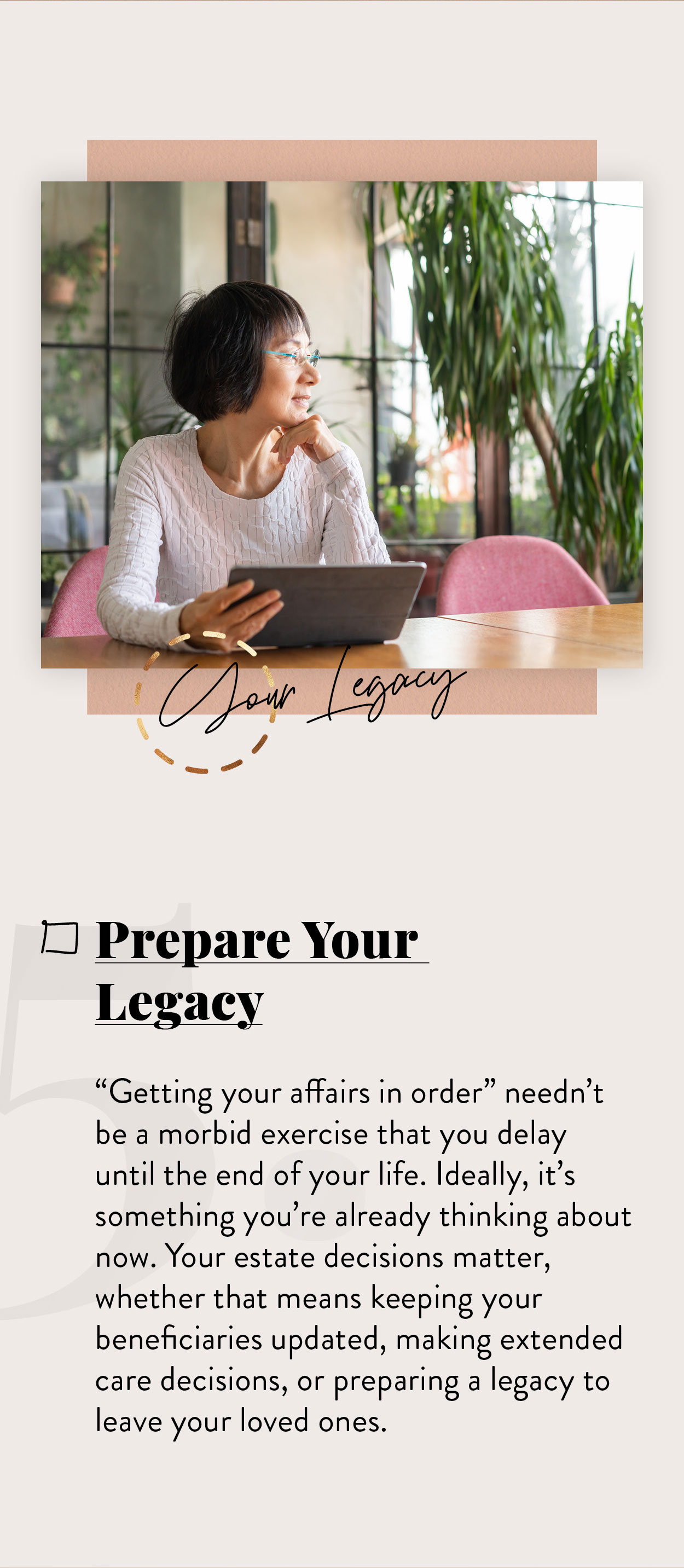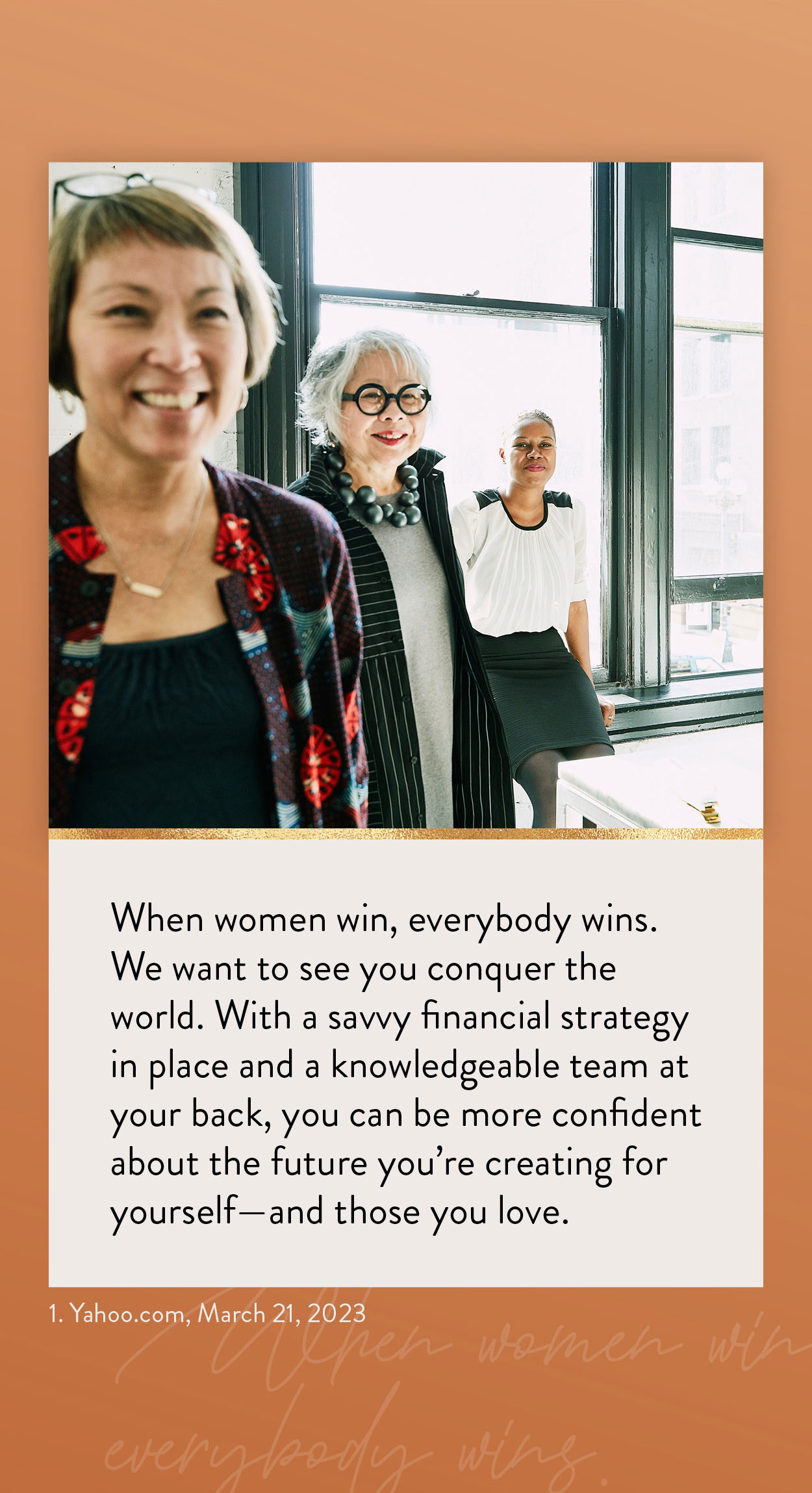 Related Content
Term insurance is the simplest form of life insurance. Here's how it works.
Pundits go on and on about how "terrible" or "wonderful" annuities are, but they never talk about whether annuities are right.
Help your college-bound child explore scholarships, grants, and more with this article on paying for higher education.