Life Insurance Myths: Debunked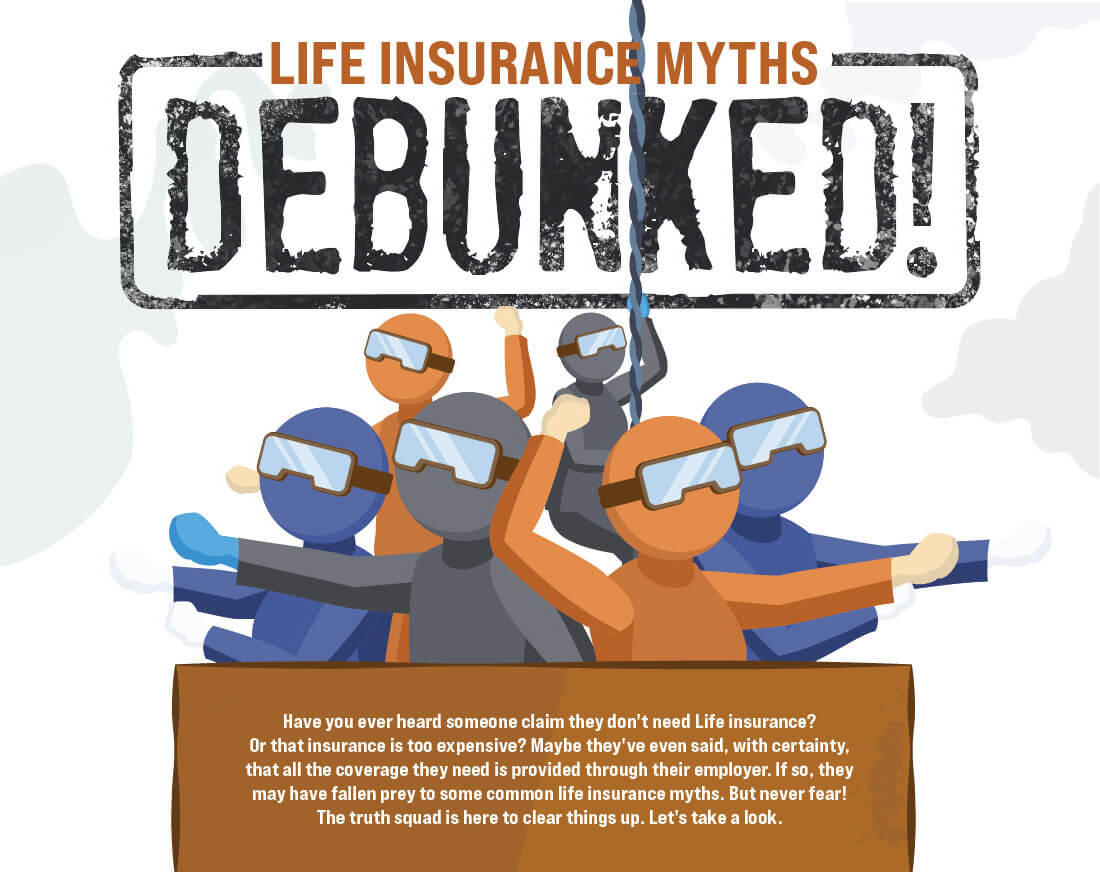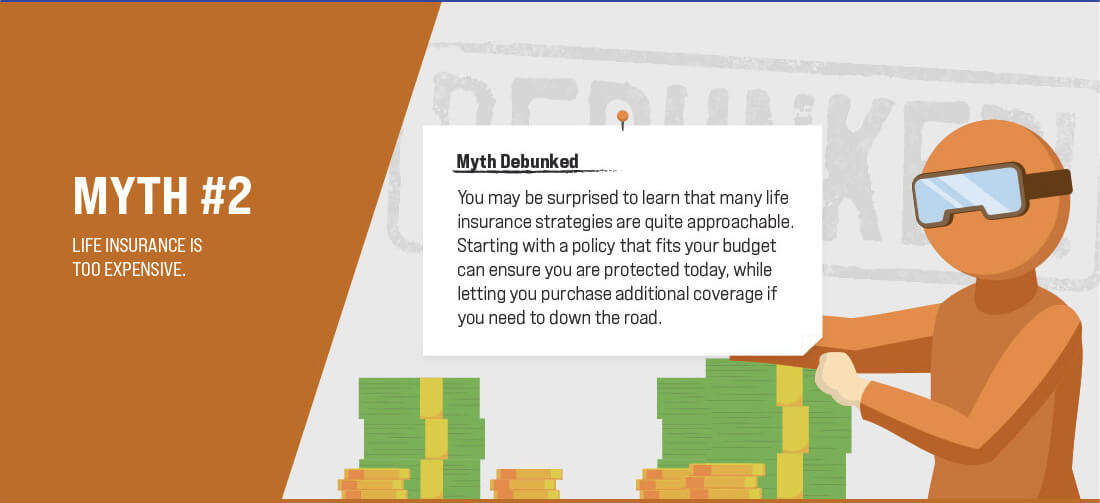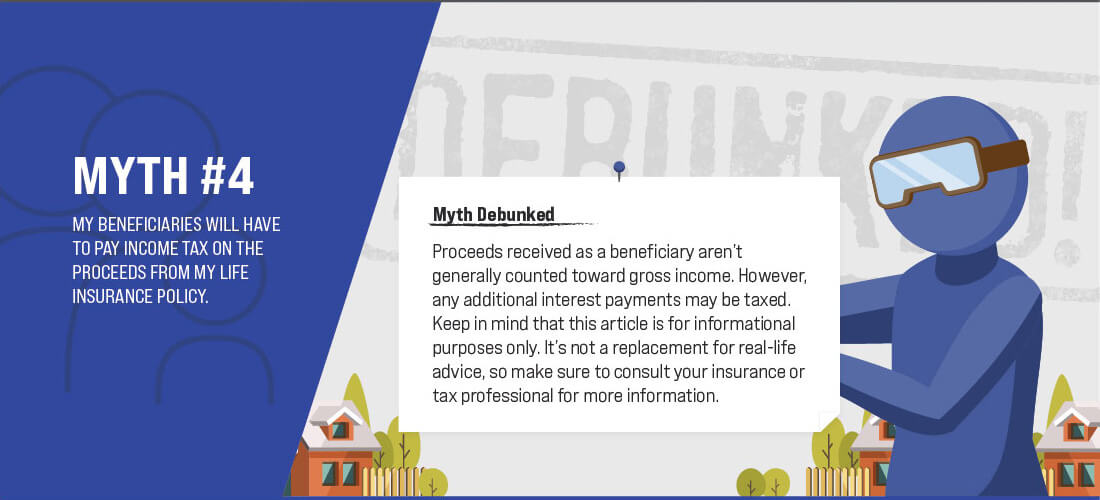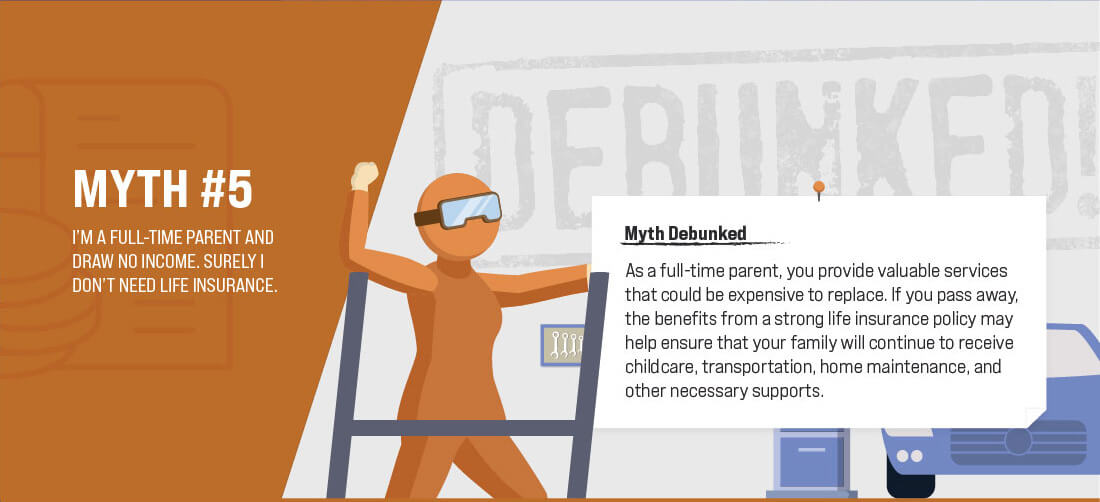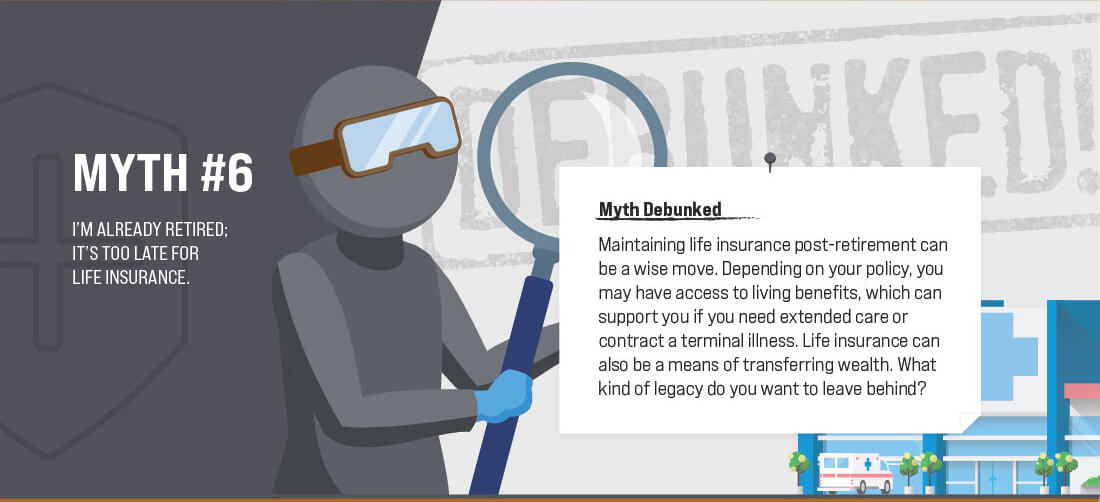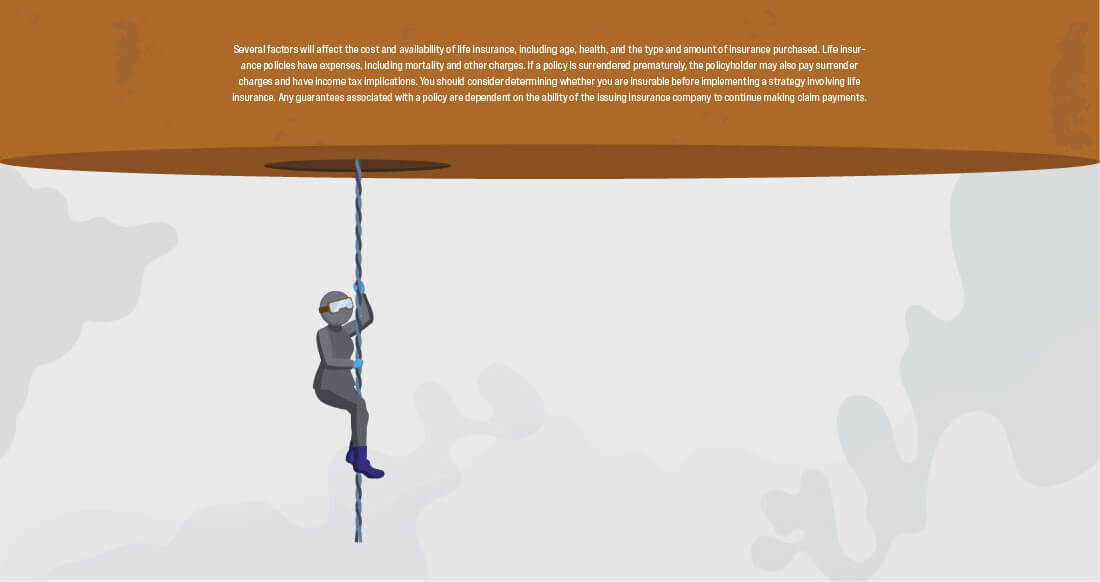 Related Content
Consolidating financial accounts onto one platform can help you spell out a clearer financial future.
Financial planning often doesn't take place on a beach. But the next time you find yourself there, try this experiment, courtesy of management and motivational guru Stephen R. Covey: You'll need a mason jar and an assortment of big rocks, smaller gravel, sand, and water.
Protection. We're obsessed with it these days.